Content Writer
A list of curated blog articles, I wrote during my time as a contributor to the UX Beginner's blog.
About UX Beginner
UX Beginner provides articles, newsletter, online course, and resources to provide assistance to new and budding UX Designers.
Activities While Working With UX Beginner
Research and outline articles on UX topics for new UX designers

Collaborate with UX Beginner owner(author) to create and write in-depth articles

Format articles and update blog posts/pages for the UX Beginner WP Website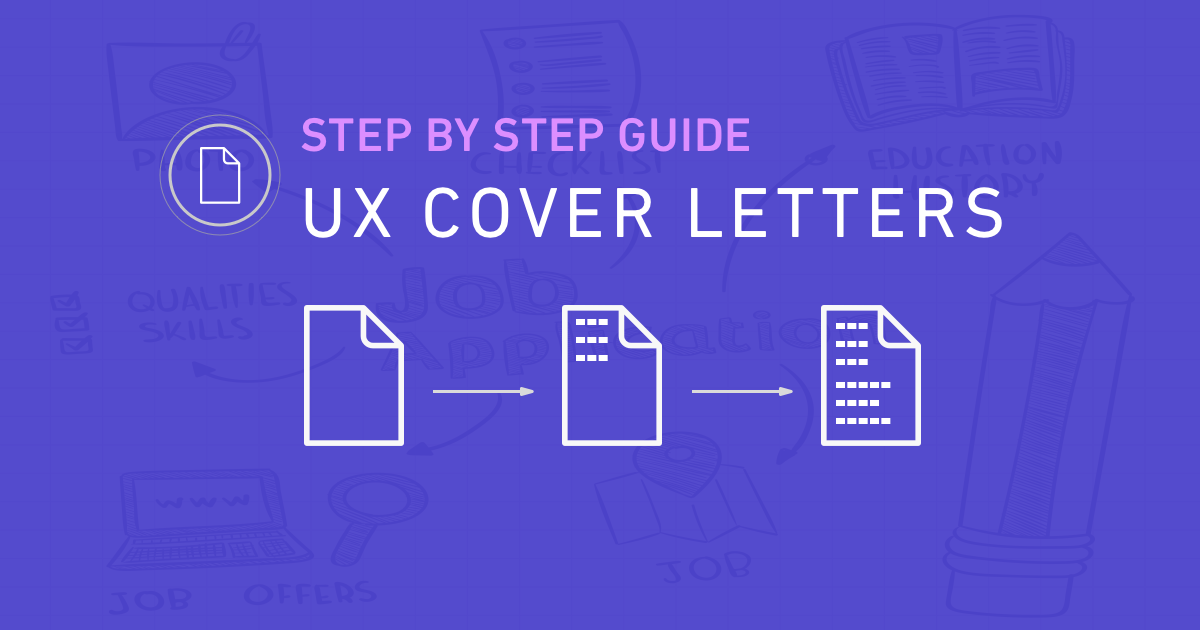 UX Cover Letters
Nearly every job hunter has one part of the job application process that they hate – creating a resume, designing a portfolio, preparing for a job interview or writing a cover letter. In preparing for my personal launch into a UX career, creating cover letters has been one of the most difficult parts of the process.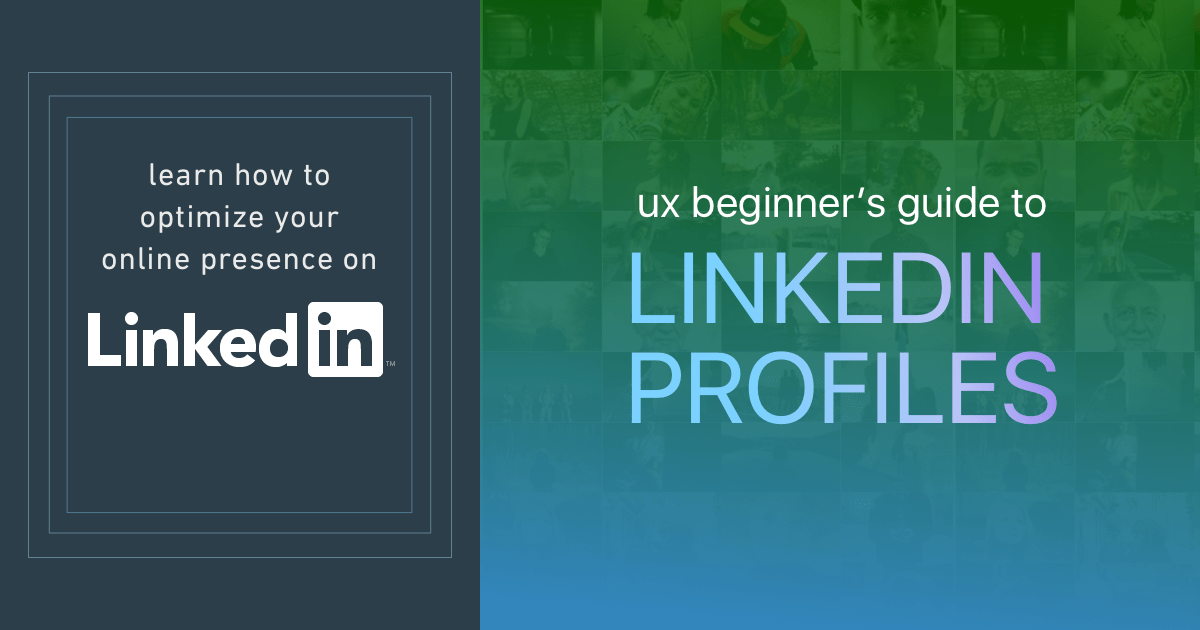 UX Beginner Guide to Linkedin Profiles
Linkedin is the largest professional network on the web. According to Linkedin, the social network now has over 400 million users. That's a huge opportunity missed in your job search if you don't have an optimized and professional Linkedin profile!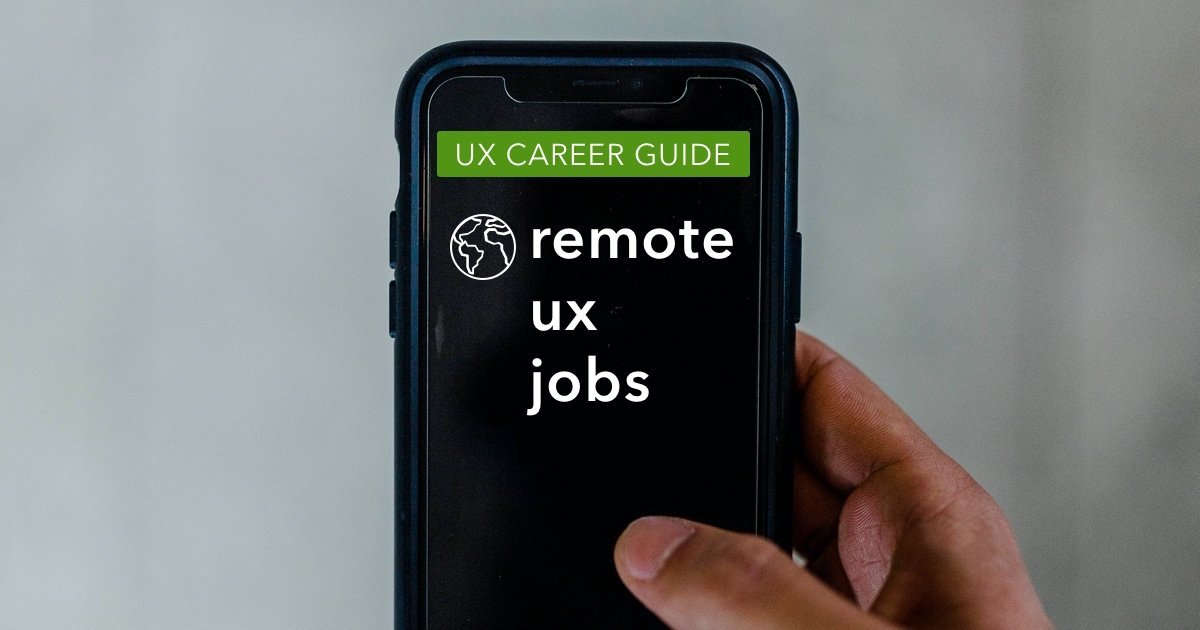 Guide to Remote UX Design Jobs
For some, UX design is a dream job. Spend every day designing the ideal experience for users? Heck yes.
If this is your mindset and location flexibility is important to you, then the perfect perfect job is a remote UX design job.
Especially during the coronavirus, remote jobs are in especially high demand as companies are asking people to work – and interview – from home.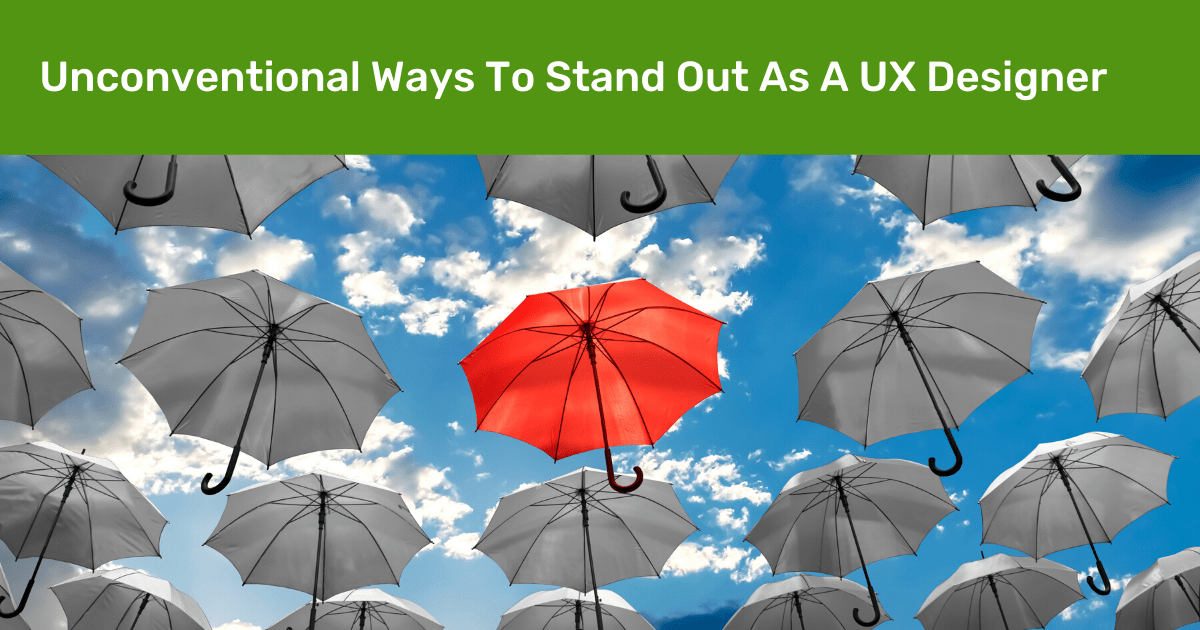 Guide: Standing out as a UX Designer
The rise in popularity of UX Bootcamps has made it easier to learn the basics of UX; as a result, the field has exploded the number of entry-level designers increasing industry competition. In this article, we're going to think outside the box and look at initiative ways that you can leverage and build a personal brand to stand out.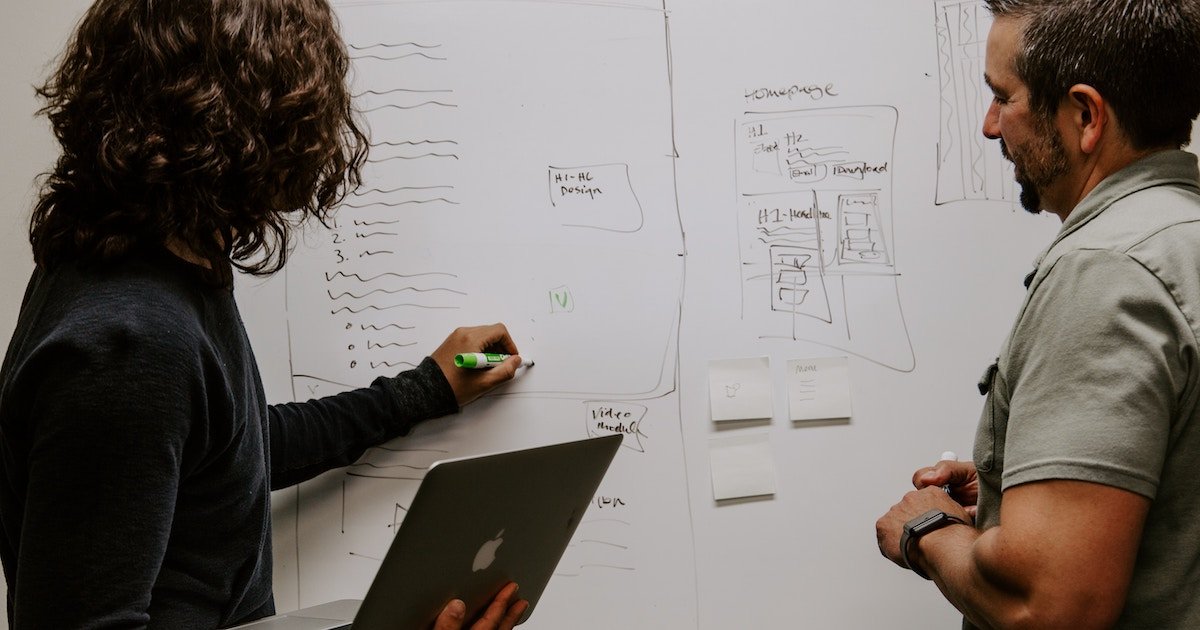 How to Prepare for UX interview Design Challenges
Design challenges, or design assignments, are often the least enjoyable and most daunting for UX designers during the interview process.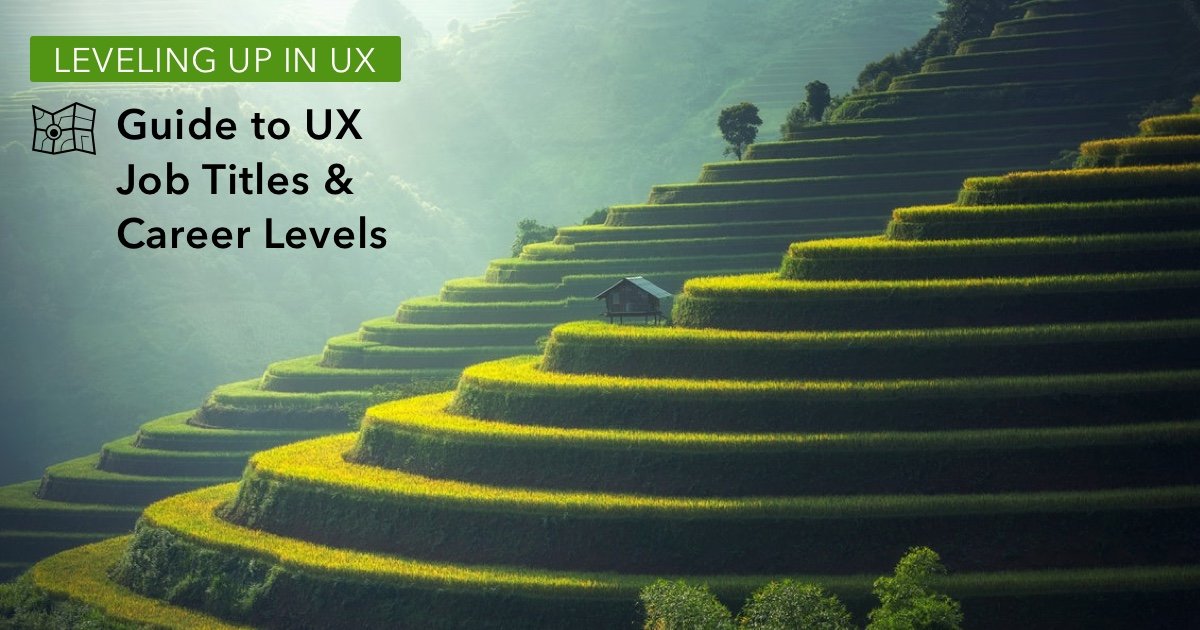 Guide to UX Design Job Titles and Career Levels
UX job titles and the career pathways available to UX professionals can be unclear, especially when you're just getting started in UX.
In this guide, get an in-depth look at the career journey from UX Intern to UX Lead.