My Career Path
Responsive website design and membership area for industry professionals looking for career development advancement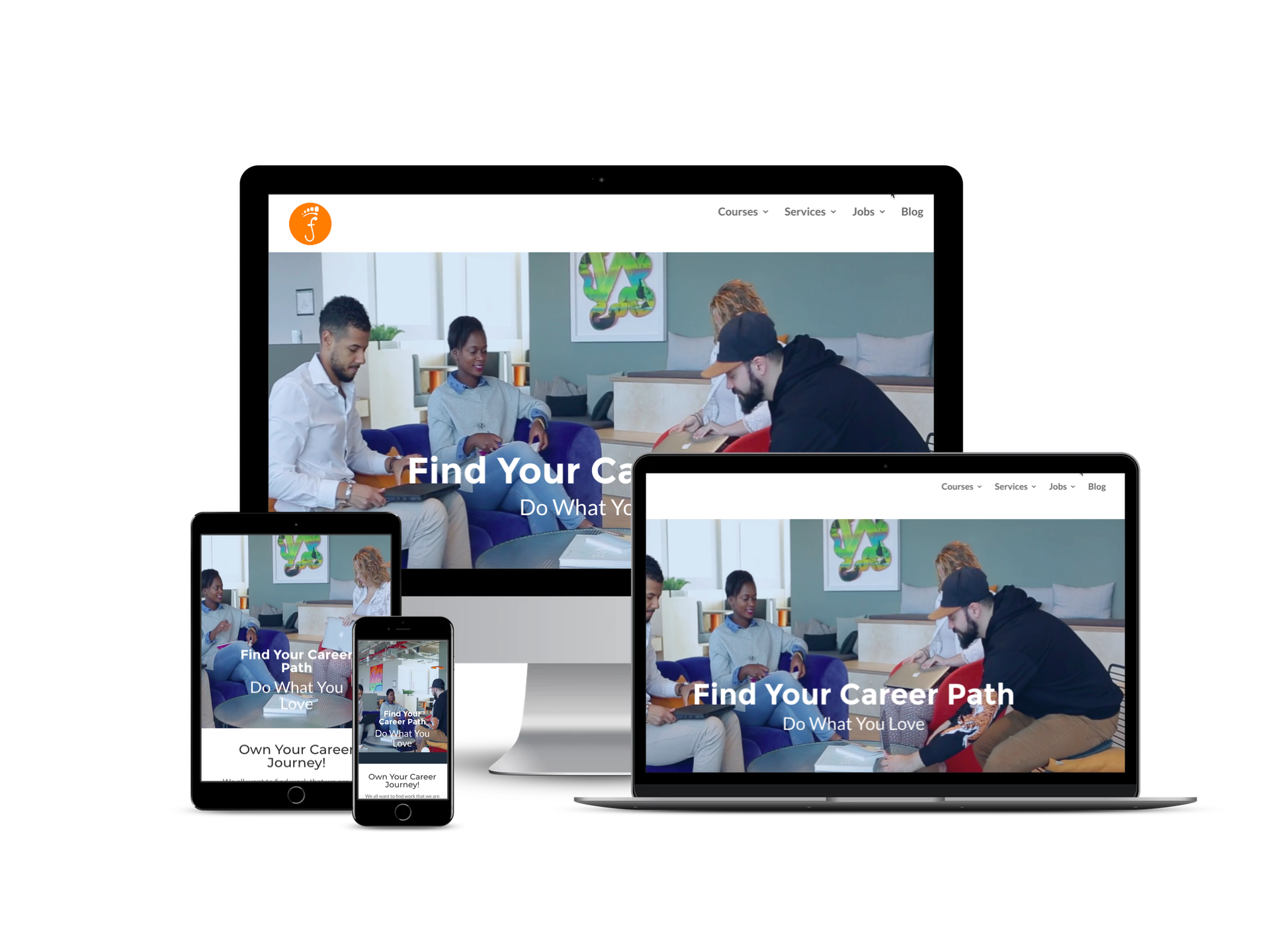 Project Overview
Kave Bulambo, the founder behind My Career Path, created a training program to help young professionals find their unique career paths. We worked together after the MVP was complete and designed a marketing website and member's area built with WordPress.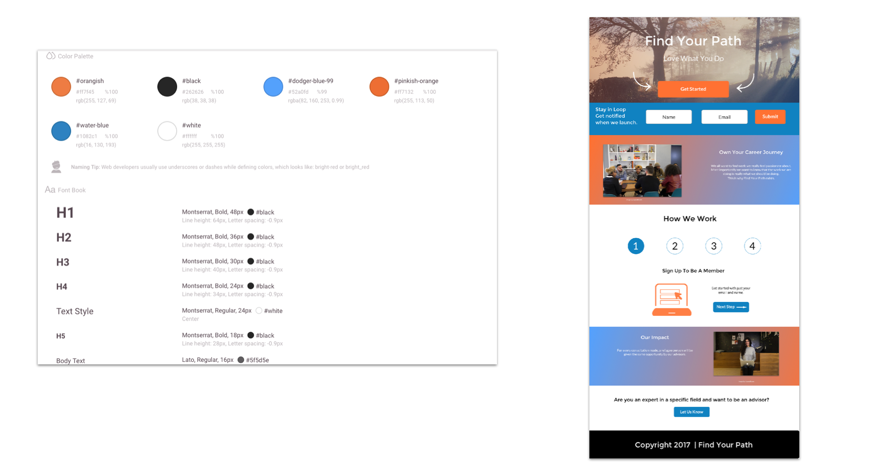 Branding + MVP
The MVP was a simple landing page linked to a survey that dove into what My Career Path potential customers wanted. Later, the main marketing site and My Career Path's course content reflected the survey findings.

After, the MVP concept was finalized I created branding style guidelines to keep the brand.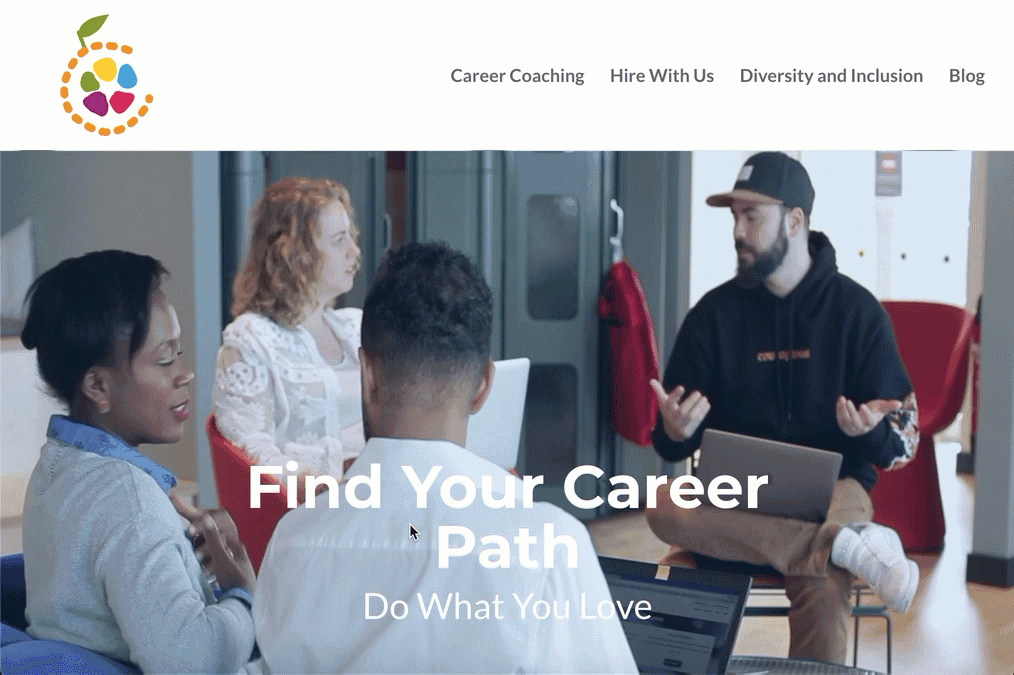 My Career Path Main Website
The main site showcases career courses and includes a career quiz to help potential students understand where they are in their career journey.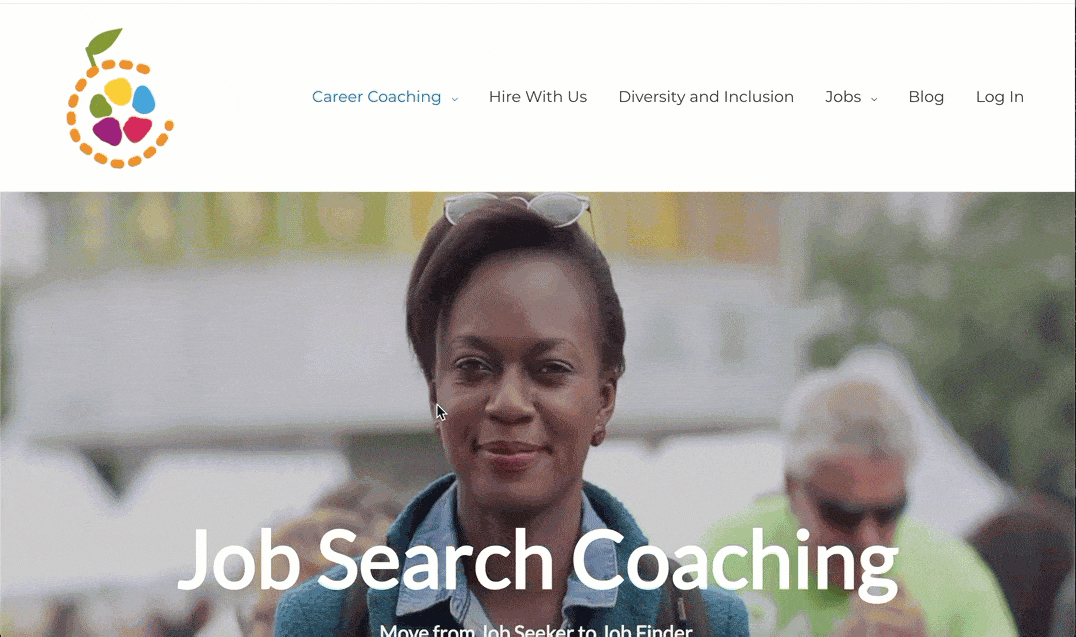 Member's Area
The member's area was created to allow:
Students to register for a learning account, access course material

Submit assignments to their professional industry-specific career advisor on their job search materials.